Download Waypoint Databases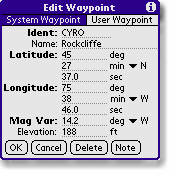 Waypoint databases are available for download from the following sites.
Simply install the databases like an application - double click on the file and then perform a HotSync.
---

Paul Tomblin's CoPilot Waypoint Generator can be used to generate a database for most areas of the world.
---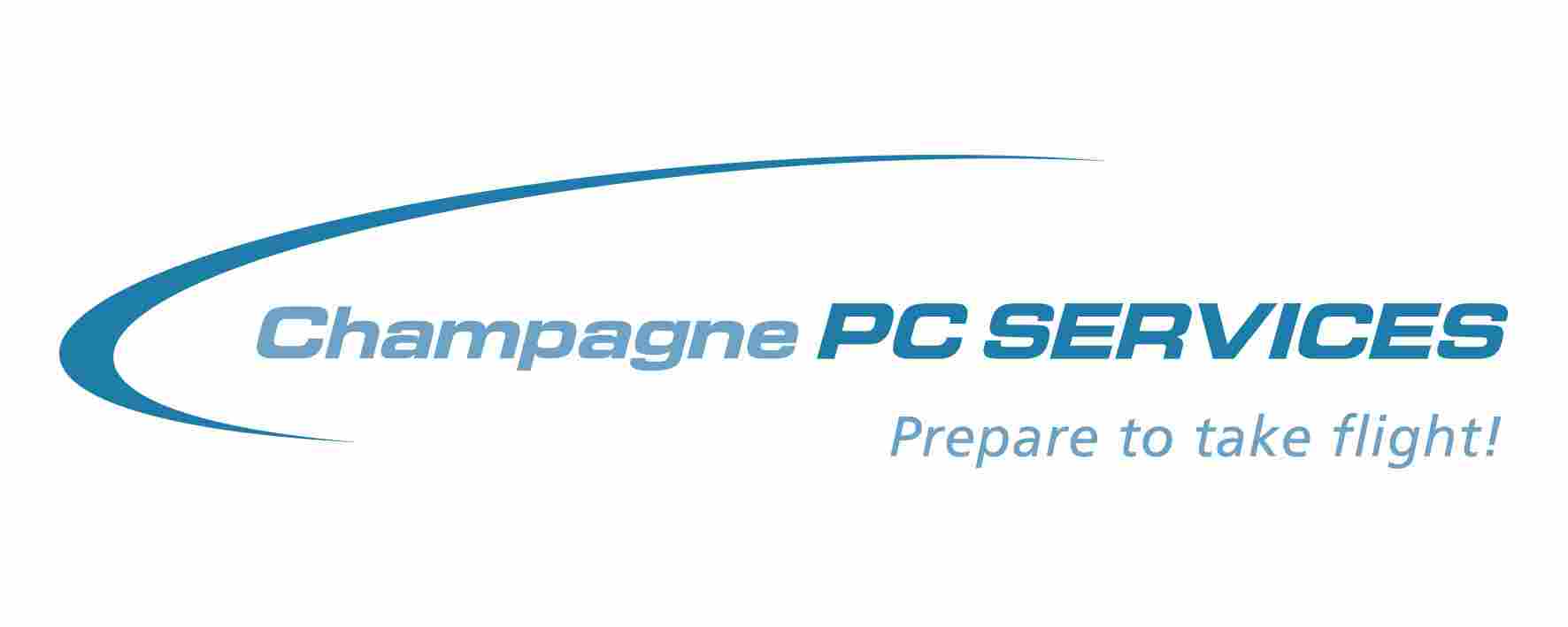 Australian and New Zealand databases are available from Champagne PC Services.
---
Brazilian IFR
A Brazilian IFR database is available from here.
---
UK & Ireland
A database for the UK and Ireland is available from here.
---
Spreadsheet Database Generator
I have also created an Excel spreadsheet that can be used to generate a waypoint database. In order for this generator to work, you must have Excel configured to run Visual Basic macros.